SEXUAL VIOLENCE RESOURCE CENTER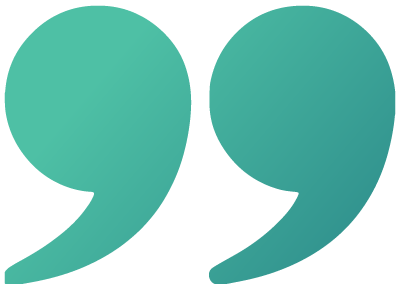 When people leave here, they leave stronger. They take that strength out into the world and pass it on. Being part of that, as a board member, is a joy and a privilege.
Jennifer Horbelt Bonds,
Board Member
Sexual Violence Resource Center
It takes courage to survive, seek help, and heal from violence.
Our Sexual Violence Resource Center provides support and advocacy services to individuals of all ages who have been impacted by sexual abuse and assault. Advocates help survivors and their loved ones define needs, explore options, understand reactions, and strengthen coping skills.

Need Help? If you or someone you know has experienced sexual violence and you need help, you can contact Lotus's 24-Hour Helpline: 1-800-928-7273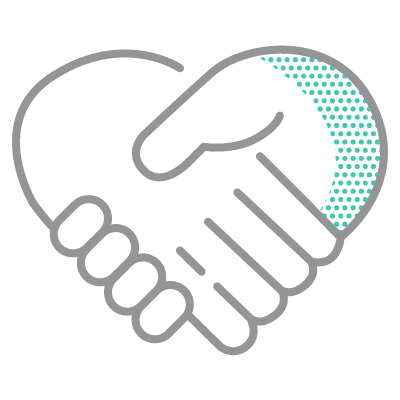 You are not alone.
You can contact our 24-hour helpline at 1-800-928-7273 to receive confidential support from a trained advocate. Advocates can link you to a local health facility that offers services like sexual assault forensic exams, provide you with information about your medical and legal options, and connect you to resources that can assist with your next steps toward healing and recovery.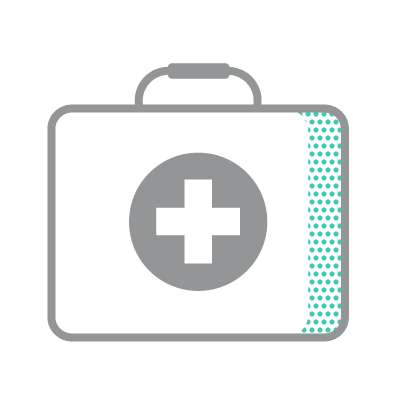 You can choose what happens next:
All persons who have experienced sexual assault have a right to access to medical treatment, a Sexual Assault Forensic Exam (SAFE), and medical advocacy services. You can decide if you receive medical treatment, or medical treatment and and a SAFE. You can also choose if you would like to report the assault to law enforcement. If you are not sure you want to report to law enforcement, but would like to have a SAFE performed, Kentucky's law allows for the storage of a SAFE for up to 1 year. If you choose to report to a medical emergency department for medical treatment, Lotus advocates are available and can provide information to help you understand your medical and legal options and offer support through the process.
Hospitals in the Purchase Region
If you would like to have a forensic exam to gather any evidence of a sexual assault, please go to your nearest hospital emergency department. To maximize likelihood of gathering evidence, it is best not to shower, brush your teeth, eat/drink, use the bathroom, or change clothes before going to the hospital. If you have already done one or more of these things, you can still have a forensic exam completed. Once you arrive at the hospital, they will contact a Lotus advocate to offer you additional support and resources.
Below is a list of the hospitals in the Lotus area that can provide you with medical attention and perform the SAFE exam:
Jackson Purchase Medical Center
Murray Calloway County Hospital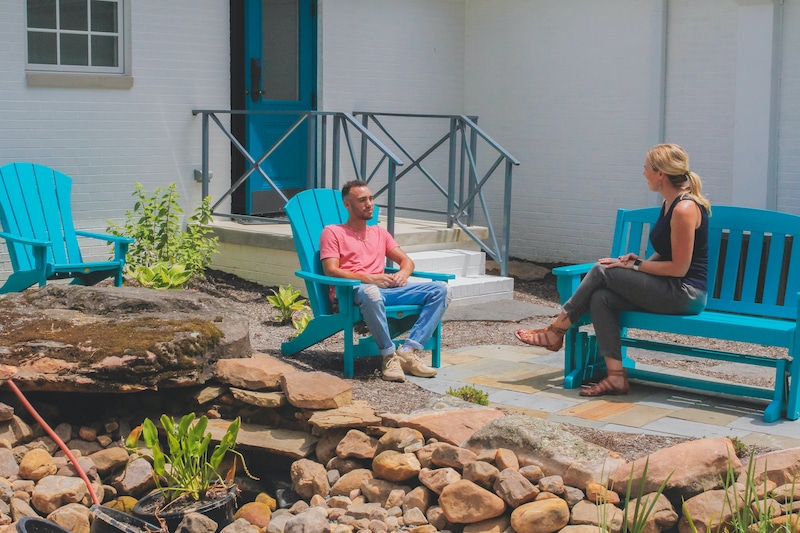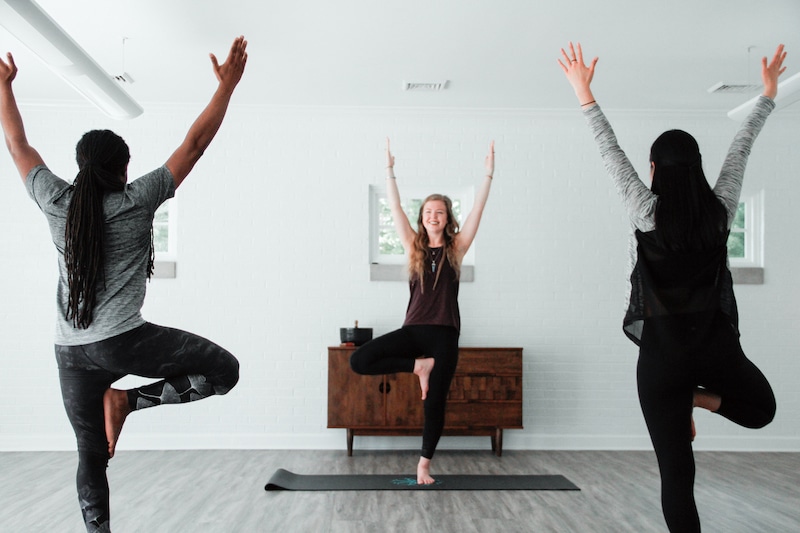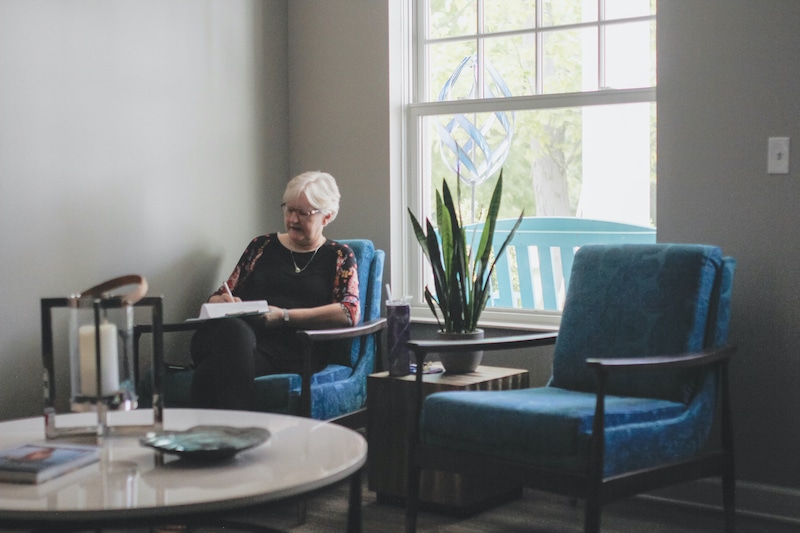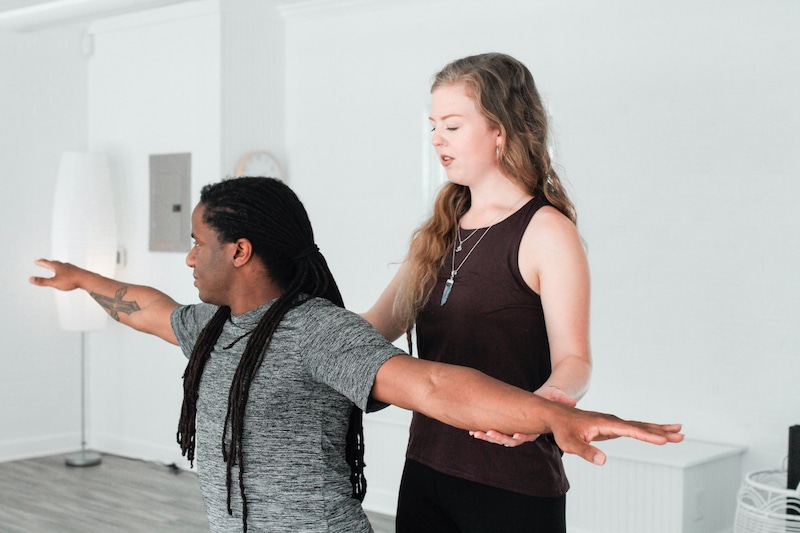 Lotus aims to ensure every person who has experienced sexual violence is met with a path to the services and resources they need to heal and reclaim their lives.
What Types of Therapy Do We Offer?
At Lotus, we provide a holistic approach to healing and wellness which includes therapeutic techniques and restorative practices addressing physical, emotional, mental, and spiritual effects of an individual's experience. In a nurturing environment, our healing services are designed to help survivors build resources, change behaviors, and use the body as a tool for recovery. Expressive arts and play therapies foster learning and self-expression and build on the natural way that people learn about themselves and their relationships in the world around them. Mindfulness and movement can bring new depth to healing and inner resilience, helping to bring survivors back into their bodies, to interact with the world around them, to tell their stories in a language other than spoken words and to begin trusting others again. Should you decide therapy services are right for you at this time, we offer opportunities for you to gain a new sense of belonging and develop a sense of community that strengthens you as you overcome the challenges of trauma.
Therapeutic and Restorative Services
Evidenced-based therapeutic techniques we offer:
Trauma-focused Cognitive Therapy
EMDR (Eye-Movement Desensitization Reprocessing) Therapy
SMART (Sensory Motor Arousal Regulation Treatment)
Parent-Child Interaction Therapy
Dialectical Behavior Therapy
Therapeutic and Restorative practices we use:
Play
Sand tray
Expressive arts
Yoga and movement
Mindfulness and meditation
Regulation and grounding
For caregivers of children who have experienced sexual violence we also offer individual, family and group therapy services. During this time it is vital for you to take care of yourself, as well as your child.
We also offer family and group therapy services. You can Contact us to learn more about the services we offer. All services are available at no cost.
Will I Be Charged For These Therapy Sessions?
As Kentucky's regional sexual violence resource center for the Purchase Area, Lotus provides all services free of charge.
As a caregiver of a child who has been sexually abused, are there any resources for me?
Yes, we have caregiver support groups available. Your role as a supportive caregiver is vital to the health and healing of your child. Lotus advocates will assist you in understanding the nature of trauma and its effects on not only your child, but your entire family. It can be easy to focus solely on the needs of the child and neglect your own needs. Our support groups offer education, community and guidance on your own personal self-care plan. We offer a safe and supportive environment to caregivers as they work toward healing from what is often one of the most difficult situations a caregiver will ever have to overcome. Contact us to learn more.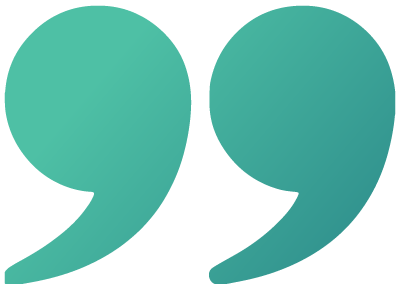 I had my last session two weeks ago today and for the first time in a long time, I can look at myself in the mirror and smile. They helped me understand that what happened was a part of who I am but didn't have to control what I do or how I feel.
Kathy,
Sexual Assault Survivor
What Does Justice Mean to You?

At Lotus, we believe justice is a lived, on-going and ever evolving process, rather than an ending or a result. We will work with you offering support and resources as you define and conceptualize what justice means to you.
For some, justice may look like consequences within the legal system. Lotus legal advocates are available to survivors and families, offering education and support throughout the criminal and civil justice processes.
As a victim of a crime, you have legal rights, including protective services, victim assistance and notification. Learn more about your rights from the Kentucky Attorney General's Office and the Kentucky Crime Victims' Bill of Rights.
If criminal charges are filed against my, or my child's, perpetrator, do I have to hire a private attorney?
Not necessarily; when a perpetrator is charged with a crime the Commonwealth of Kentucky prosecutes the perpetrator. The Commonwealth Attorney represents the interests of the state, but also helps keep victims safe by prosecuting the perpetrators. You do not have to hire your own attorney in order to have a perpetrator prosecuted. However, you may always consult with an attorney about criminal or civil legal remedies. You can meet with a Lotus legal advocate to ask questions.
If I decide to drop charges, will they be dropped?
No; the charges are those of the Commonwealth of Kentucky so only the prosecutor can make that decision. Your input is considered though and you should make an appointment to meet with the prosecutor to discuss your thoughts on the case. A Lotus legal advocate can help you do that.
Do criminal charges or protective orders cost any money?
No; all are free of charge to victims.
If my perpetrator is charged, do I have to go to all the court dates?
No; you only have to appear if you receive a subpoena or are court-ordered to appear. In almost all cases, you are permitted to attend any court hearings that take place.
How will I know about court dates or if a perpetrator is released?
You can register with Victim Information & Notification Everyday (VINE) at www.vinelink.com; you can register to receive court date notifications, protective order notifications, and release notifications via a phone call or email. The service is free and the perpetrator never knows you have signed up.
If my perpetrator is charged, will I have to testify at trial?
Possibly; because of the high volume of criminal cases, many do not have a trial. Many times, the perpetrator pleads guilty rather than face a jury trial. However, if your case does go to trial, Lotus advocates will assist you and be with you during that trial process. You will not be alone!
Is family or civil court the same as criminal court?
No. Criminal court involves the Commonwealth of Kentucky prosecuting a perpetrator to seek a deprivation of liberty/property by having a perpetrator serve jail/prison time and/or a fine. Family court is a type of civil court. This is where people go before a judge to ask for a resolution of some dispute. Sometimes the same allegations of abuse can result in going before a family court and a criminal court. It is important to understand they are different and you can ask Lotus legal advocates for additional help.
Need to Schedule an Appointment or Have Questions?