Lotus is Kentucky's regional children's advocacy and sexual assault center serving all 8 counties of the Purchase Area. We are committed to serving all survivors and do not discriminate against anyone on any basis.
ALL ARE WELCOME!
Safety, Healing & Justice
Lotus so perfectly symbolizes the exceptional courage, strength, and resilience of survivors. We see the goal of recovery as not only surviving trauma but also opening up to the possibilities of hope, healing, and growth. And like the lotus flower, under the right conditions, the possibilities for growth are limitless. We seek to create a safe, nurturing sanctuary where each survivor and family is met with a clear path to the specialized care and holistic resources they need in order to truly heal and reclaim their lives.
As a symbol of enlightenment and reawakening, the lotus flower reflects our vision to create communities free from oppression and violence. Through shared values of resilience, empowerment, diversity, equity, and inclusion we are deepening understanding, inspiring action, and amplifying our collective impact to create lasting change.
Each of us has the opportunity to make the everyday choices reflected in our attitudes, words, and behaviors which promote safety and communicate intolerance for violence.
TOGETHER we create a world where every person is safe and respected and can reach their full potential.
TOGETHER we ALL have the opportunity to hope, heal, grow.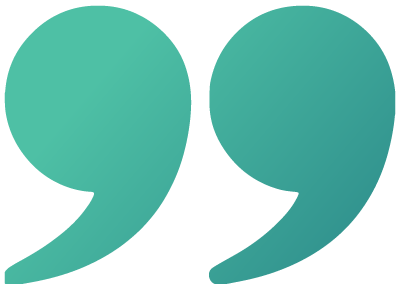 Everybody needs someone.
Sometimes, I'm fortunate to be that someone.
Balinda Hudson,
Volunteer